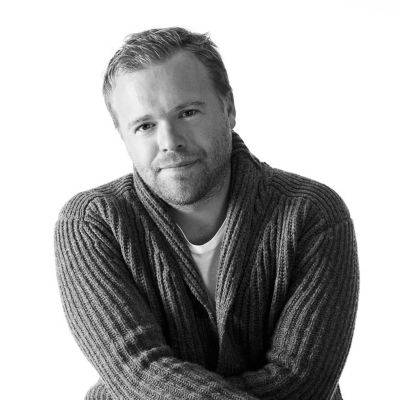 Based in Gothenburg, architect and designer Henrik Schulz established his studio in 2008. The studio works with a wide range of assignments from urban planning to commercial and residential projects as well as exhibitions and design objects such as office furniture.
Rooted in the Scandinavian design tradition, Henrik is a pragmatist constantly on the look-out for inspiration, regardless of time or place. He believes that all work is based on the architect's point of view. The process begins with a holistic approach, seeing the full picture before getting into details.
Henrik Schulz has been widely published and customers include Volvo Cars, IKEA, Carl Hansen, Polestar, HAY, Horreds and many others. Henrik received his master in architecture and design at the Royal Danish Academy of Fine Arts, Chalmers University of Technology and Danish Design School.