Cheval Coffee Table - Bench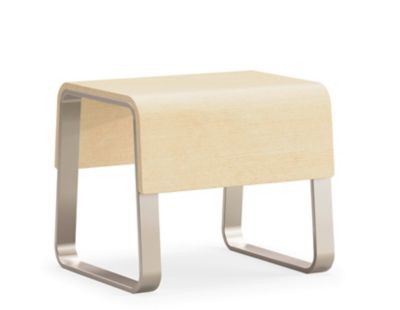 Finish: AH400 Clear
Base: Polished Aluminum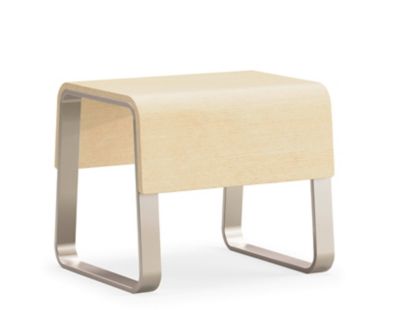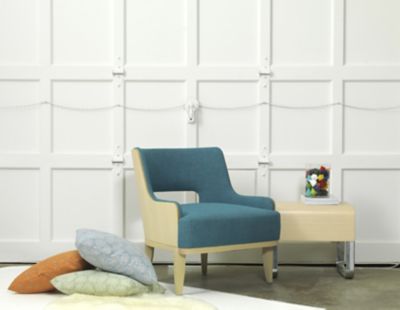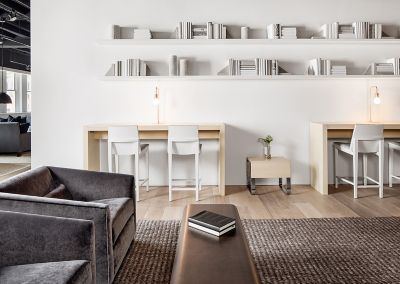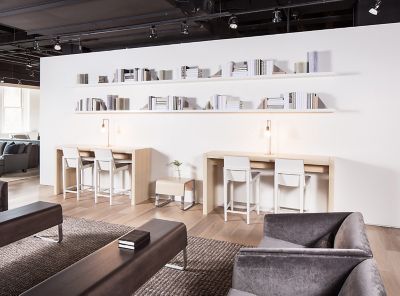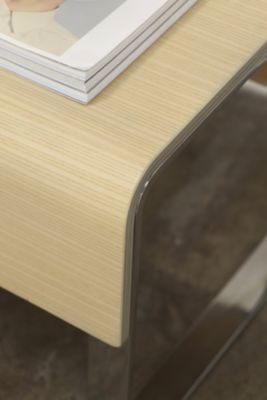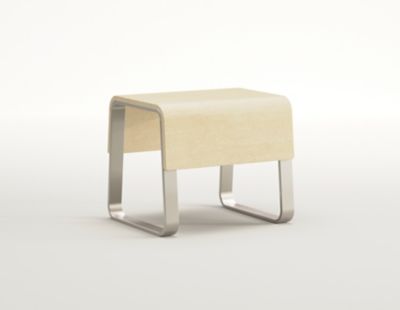 Finish: AH400 Clear Base: Polished Aluminum
Overview
Materials + Finishes
Resources + Images
About
Wout Speyers redefines the term 'multifunctional' in his Cheval Series. Cheval's curved, clean form reduces complexity while increasing its adaptability, allowing it to serve as a modern bench or sophisticated table depending on the user or environment.
20" wood table - bench
level® certified
SCS Indoor Advantage™ certified
Dimensions

Cheval Coffee Table - Bench - 20"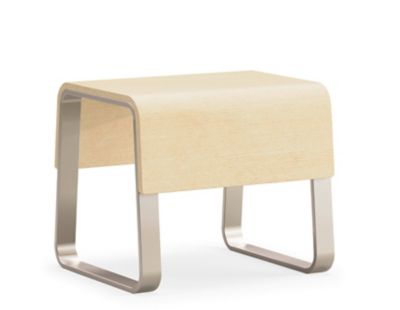 Ash - Core

Ash - Curated
Metal