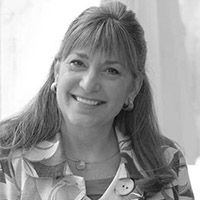 Lisa Bottom and John Duvivier are located in San Francisco and specialize in architectural, interior and product design.
Lisa's resume includes design work for law firms, financial organizations and the entertainment industry. Prior to forming her own company, Lisa was Vice-President and Director of Design for Whisler Patri of Los Angeles. She had ten years of interior design experience in San Francisco before moving to Los Angeles in 1989. A graduate of Art Center College of Design in Pasadena, California, she received a Bachelor of Science degree, awarded with distinction, in Environmental Design.
John Duvivier has twenty-six years of experience with a broad range of building types. The recipient of a Bachelor of Architecture degree from the University of Arizona, he has particular accomplishments with the design of technically complex buildings. Along with research, manufacturing and high technology related facilities for nationally and internationally recognized organizations and institutions, John has a reputation for technical excellence and creative design solutions.