Overview
Materials + Finishes
Options
Resources + Images
About
LOGICmeet laptop tables are ideal for spontaneous meeting areas where computer access is a requirement. The offset base characteristic ensures substantial leg space for users and also allows ample room to position the base beneath a chair.
Premium grade cherry and maple tops are plain sliced, slip matched.
Wood veneer tops are bordered with a solid wood edge banding or a durable protective "T" edge detail may be selected for cherry and maple tops.
Veneer, laminate and solid surface top options
LOGICmeet base is cantilevered: the offset metal base ensures substantial leg space for users.
level® certified
SCS Indoor Advantage™ certified
Dimensions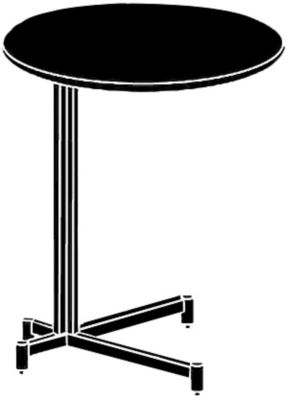 LOGICmeet Laptop Table - 20"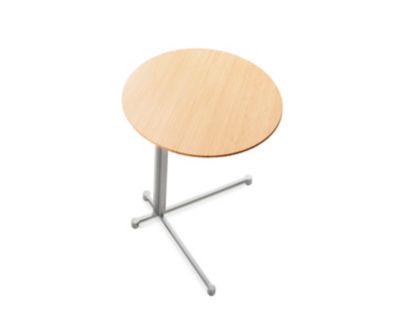 Maple

Medium Brown Cherry - 30 Sheen

Charcoal Grey Walnut - 30 Sheen

Solid Surface
Powder Coat