Simple Writing Desk with Single Divider
Overview
Materials + Finishes
Options
Power
Resources + Images
About
Designed by Thomas Lykke, the Simple Desk pays homage to classics from America and Denmark - with an added twist of Japan made for the now. Working with natural, quality materials that age with grace and become more beautiful over time, the range of line offers great flexibility making it suitable for office use, as well as creative environments, restaurants and dining rooms.
Large desk with an honest approach to design and power
Single width with single depth
With a single divider
Optional drawer has dovetail detail. Drawer can be specified left or right facing.
Optional shelf, always right facing
Optional cork, always left facing
Optional power centered on table top. Cord secured to leg with minimal clips.
level® certified
SCS Indoor Advantage™ certified
Dimensions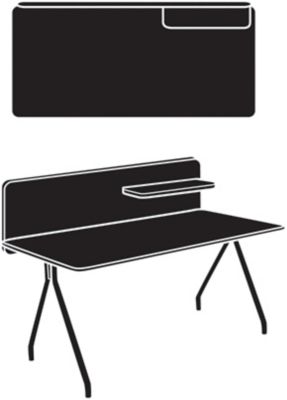 Simple Desk - divider, all wood with right facing half shelf option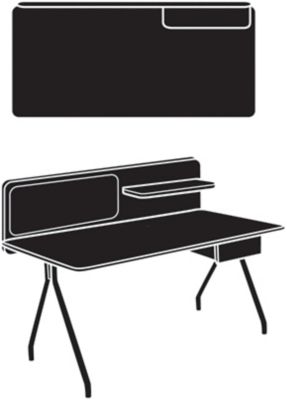 Simple Desk - divider, 1/2 soft surface + 1/2 wooden shelf
Style #
HTE31703E-306731
Soft surface on left. Half shelf on right when facing product.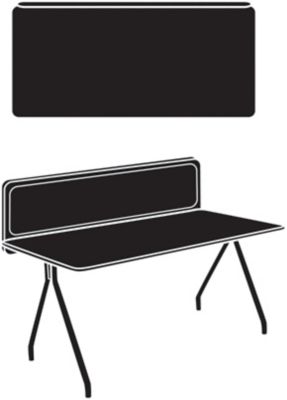 Simple Desk - divider, all soft surface
Style #
HTE31704E-306731
Without shelf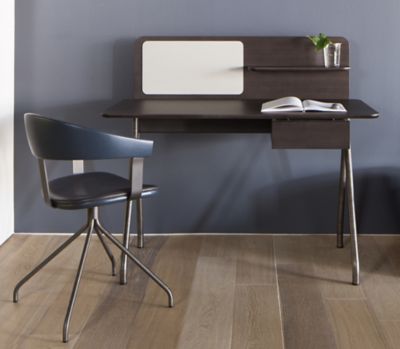 Oak - Core

Oak - Curated

Walnut - Core

Walnut - Curated

Soft Surface - Core

Soft Surface - Curated
Powder Coat

Metal
Cork
Images
Brochure
Documentation
Furniture Symbol
Lookbook
Special Requests
Specifications