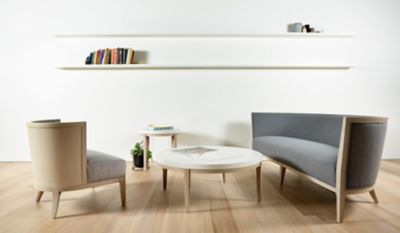 with Charlotte Sofa, Charlotte Lounge Chair and Slice Side Table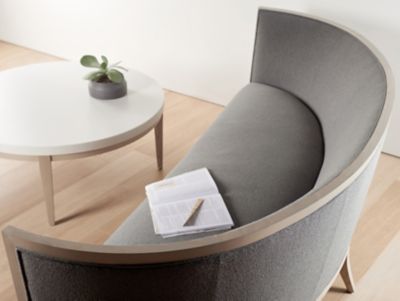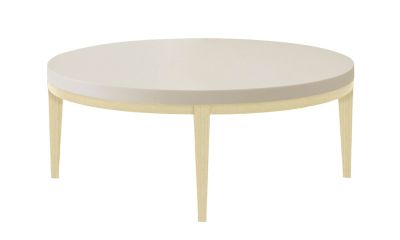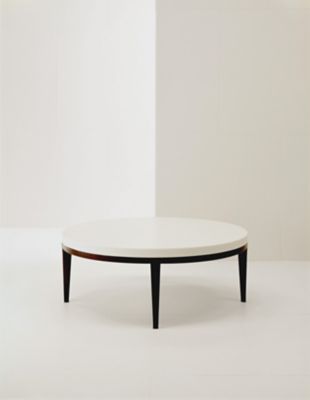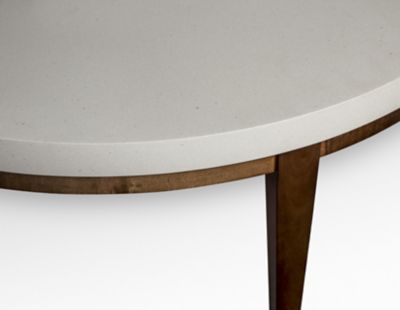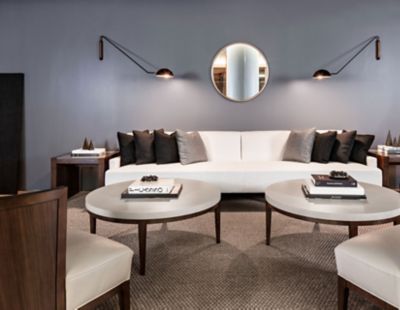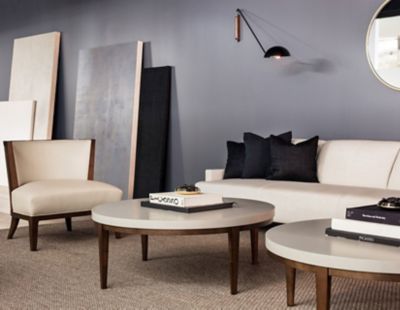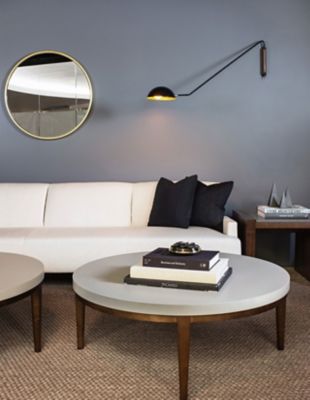 with Charlotte Sofa, Charlotte Lounge Chair and Slice Side Table
Overview
Materials + Finishes
Resources + Images
About
Making elegant use of materials, Barbara Barry creates a series of sleek, sophisticated tables topped with a "slice" of wood veneer or acrylic solid surfacing and poised on slender tapering legs of solid wood. The Slice Table Series blends well with classic upholstered pieces to bring a refined look to contemporary business interiors.
Wood base with tapered legs
1 3/4" thick solid surface overlay top. Available for the 24" or 42" tables.
level® certified
Available for Quick Ship. Wood or designer white solid surface top only.
Dimensions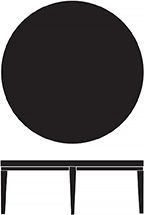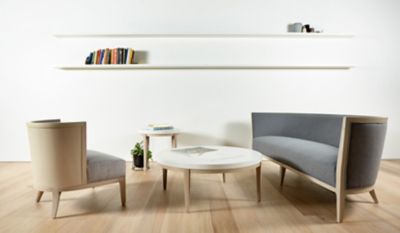 Ash - Core

Ash - Curated

Solid Surface